Bekal is a quaint little town in Kasargod, settled amidst greenery and nurtured by its traditions. It is an offbeat tourist spot in Kerala, famous for its picturesque landscape, sun-kissed beaches, serene backwaters, and magnificent forts. With a Mysore to Bekal Car Rental, you can visit this ancient town that has gained popularity as a romantic holiday destination in Kerala, if visiting from Mysore.
The most popular tourist attractions of the city are Bekal Fort, Bekal beach, Ananthapura Temple, Chandragiri Fort, and Malik Deena Mosque. The pristine beaches along the Malabar coast are great for enjoying the stunning views of the sun setting into the Arabian Sea. Bekal Fort is Kerala's largest and oldest fort. It is one of the most visited tourist spots in Bekal and offers panoramic views of the city.
Bekal attracts backpackers, nature lovers, history buffs, and adventure enthusiasts from across the globe. You can enjoy activities such as nature camping, hiking, and watersports in the town. Set up idyllically amidst nature, Bekal is perfect for a weekend getaway from Mysore.
Distance between Mysore and Bekal is around 232 kilometers. With Mysore Wheels, your road trip from Mysore to Bekal will be a refreshing 5 hours' drive through the lush green forests of the Western Ghats. The astounding Madikeri hills will add a dash of beauty to your journey. You can stopover at Bylakuppe and visit the Namdroling Monastery (The Golden Temple) and gorge on yummy Tibetan dishes.
---
When you rent a car in Mysore from Mysore Wheels you can experience first class driving at an economical price. We offer affordable rates on a wide selection of top quality, top brand vehicles. One of the top car rental companies in Mysore, our fleet features a diverse array of models from some of the best manufacturers in the world. Choose the vehicle of your choice from the list given below:
Your Car Rental Options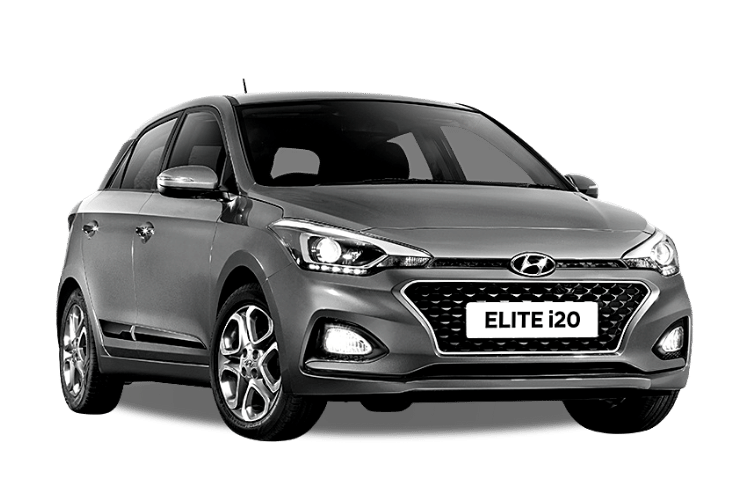 HatchBack
An affordable city car like hatchback can help you get the most from your weekend break in Bekal. A hatchback from Mysore Wheels can make it easier to get around all of the area's attractions. It is an economical vehicle and best choice when travelling with a small family.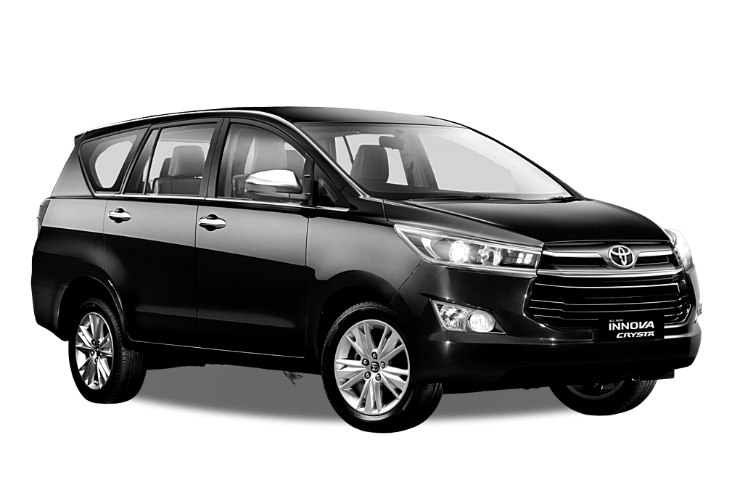 Toyota Innova
Hire a Toyota Innova from Mysore Wheels to explore the quaint town of Bekal when travelling with your large group of friends. Offering ample leg and luggage room, an Innova helps you travel with your friends in utmost style and comfort. It can accommodate all your friends and their luggage easily.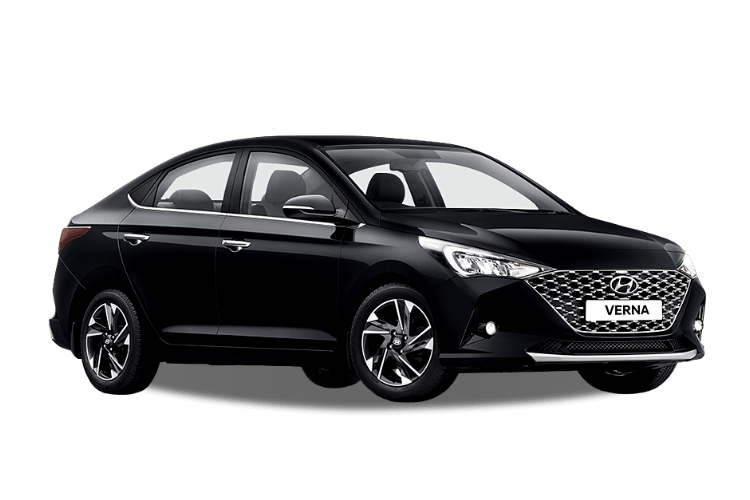 Sedan
Sedans offer ample leg and luggage room and their extra comforts are perfect for longer distance drives. Book a Sedan from Mysore to Bekal car rental service and carry all your essentials and extra luggage for your Bekal trip from Mysore. Also, it is more affordable than an SUV.
---
SUV
SUVs are well-suited for carrying friends and outdoor gear, plus are ready to handle rougher roads and weather conditions. Hire an SUV from Mysore to Bekal rent a car service and add some style and glamour to your Bekal trip through the picturesque route.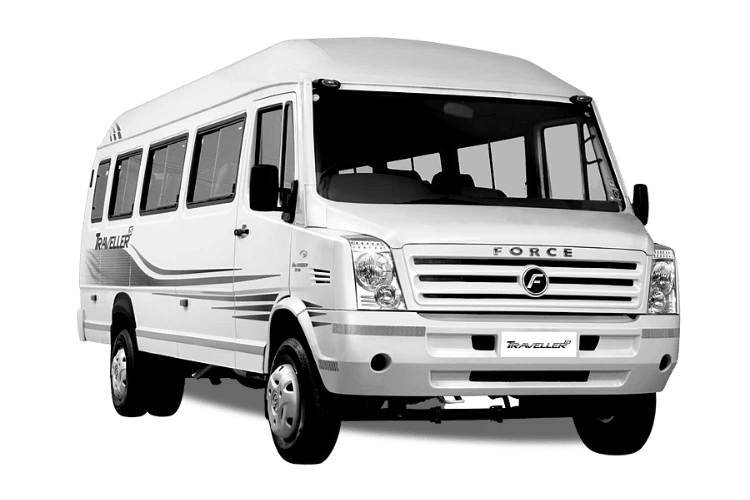 Tempo Traveller
A Tempo Traveller from Mysore Wheels is ideal for group travel as it can accommodate more than 9 people. Enjoy a fun filled vacation to Bekal from Mysore with a Tempo Traveller rental car and bring along all your friends and family for an exciting trip.
Mini Bus
Rent a minibus from Mysore to Bekal car rental service so that no one gets left behind on your road trip or vacation. Save time, resources, and fuel by putting everyone together in one clean and comfortable vehicle. You'll find each passenger has much more leg room in a Minibus specifically designed for large parties.
What to expect with Mysore Wheels
Pickup from any location in Mysore
No hidden fees in your Mysore to Bekal car rental fare
Affordable prices along with break up of charges in detail
Any additional charges and night charges applicable will be mentioned in the itinerary
Vehicles in top condition
Friendly and Reliable customer service
Well trained and well mannered drivers
Flexibility in operating hours
Why book with Us?
Choose from our wide fleet of vehicle options in Mysore
Online booking option available
No cancellation fee upto 48 hrs
Easy to book Mysore to Bekal Car Rental service
Round the clock customer support
Price / Tariff / Packages
One Day Mysore to Bekal Car Rental Package
| Vehicle Option | Duration | Kms Included | Package Cost |
| --- | --- | --- | --- |
| Tata Indica | 1 Day | 500 km | ₹ 5100 |
| Swift Dzire | 1 Day | 500 km | ₹ 5600 |
| Toyota Etios | 1 Day | 500 km | ₹ 5990 |
| Chevrolet Tavera | 1 Day | 500 km | ₹ 6600 |
| Toyota Innova | 1 Day | 500 km | ₹ 7600 |
| Tempo Traveller (9 -12 Seater) | 1 Day | 500 km | ₹ 8800 |
| Tempo Traveller (13 – 14 Seater) | 1 Day | 500 km | ₹ 9300 |
| Mini Bus (18 – 20 Seater) | 1 Day | 500 km | ₹ 14900 |
| Bus (49 Seater) | 1 Day | 500 km | ₹ 19900 |
Mysore to Bekal one day car rental package cost includes Driver Batta, Parking & Toll gate charges.
Multi Day Mysore to Bekal Car Rental Tariff
| Vehicle Option | Price / Km | Driver Bata |
| --- | --- | --- |
| Tata Indica | ₹ 9 | 250 |
| Swift Dzire | ₹ 10 | 250 |
| Toyota Etios | ₹ 11 | 250 |
| Chevrolet Tavera | ₹ 12 | 250 |
| Toyota Innova | ₹ 14 | 250 |
| Tempo Traveller (9 -12 Seater) | ₹ 16 | 350 |
| Tempo Traveller (13 – 14 Seater) | ₹ 17 | 350 |
| Mini Bus (18 – 20 Seater) | ₹ 28 | 400 |
| Bus (49 Seater) | ₹ 38 | 750 |
Driver Allowance / Bata listed is per day. Parking & Toll gate charges not included.
One Way / Drop Only Car Rental from Mysore to Bekal
| Vehicle Option | Seating Capacity | One Way Fare |
| --- | --- | --- |
| Hatchback | Tata Indica | 4 + 1 | ₹ 3750 |
| Sedan | Swift Dzire, Etios | 4 + 1 | ₹ 4230 |
| SUV / Toyota Innova | 7 + 1 | ₹ 5550 |
Mysore to Bekal one way fare includes Driver Batta, Parking & Toll gate charges.
Quick Info
Mysore to Bekal Traffic Information
The shortest and most popular route for Mysore to Bekal road trip is via Mangalore-Mysore Highway and NH 275. The road is rough in patches and may be under repair. Drive cautiously during monsoon as heavy rainfall causes roadblocks and consequent traffic jams. Avail a car rental from Mysore Wheels and you can be rest assured for a safe and comfortable drive.
The alternate route is via Kasaragod – Panvel – Kochi – Kanyakumari Highway, which is around 266 kilometers. It is a 6.5 hours' drive along this route, and you must check for ongoing road construction projects to avoid further delay.
The longest route from Mysore to Bekal is via Bandadka – Bengaluru Road. It is around 304 kilometers long which is a 7-hour drive by car. With a Mysore to Bekal car rental, driven by our experienced chauffeurs, you can simply relax and enjoy the drive through the changing landscape.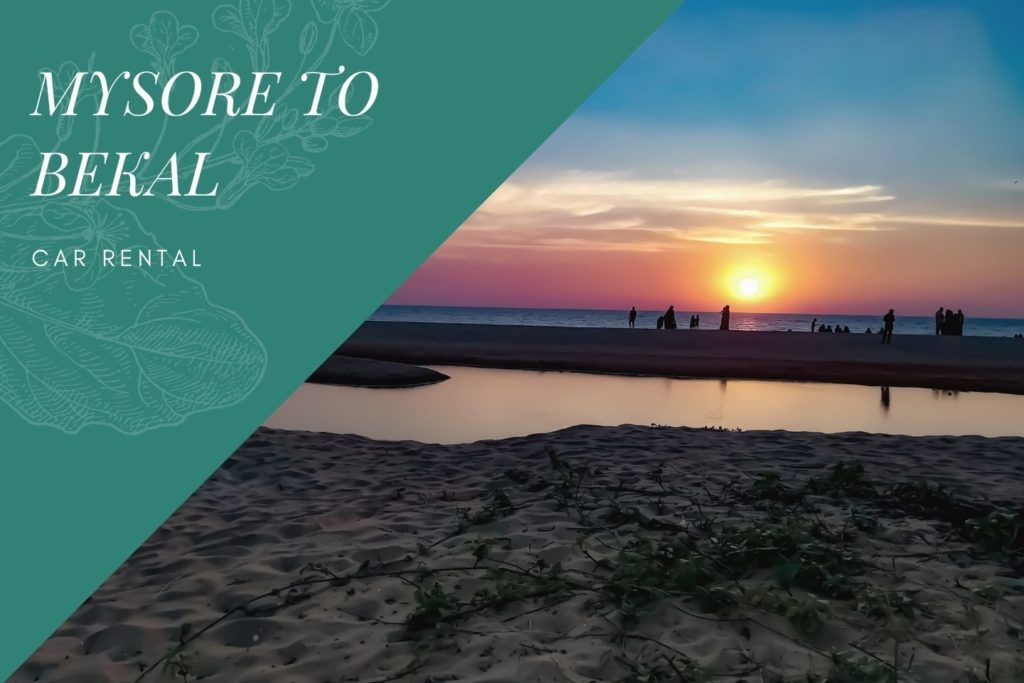 Sightseeing destinations in Bekal
1. Bekal Fort
One of the largest forts of Kerala, Bekal Fort is among the best-preserved historical monuments of the state. Set along the Bekal beach, the keyhole-shaped fort is surrounded by the fascinating views of the Arabian Sea on three sides.
It was built by Shivappa Nayaka of Bednore in 1650 to fortify the town and neighboring villages. You can enjoy a panoramic view of the pristine surroundings from a high observation tower located on the premises.
2. Bekal Hole Aqua Park
Bekal Hole Aqua Park is a one-of-its-kind leisure spot for adventure seekers visiting Bekal. It is a water park equipped with thrilling water rides and is set up in the serene surroundings of Bekal backwaters.
It is popular among locals and tourists as a picnic spot where you can spend quality time with family in the lap of nature. You can enjoy activities such as canoeing and riding pedal boats among the other exciting things to enjoy in the water park.
3. Valiyaparamba Backwaters
The serene environment of the Valiyaparamba Backwaters is purely rejuvenating. It is the third-largest and most scenic backwaters in Kerala. You can book a Kettuvallam (houseboat) and enjoy a ride to the Valiyaparamba island in the Kavvayi Backwaters.
Lay back and relax as you drift amidst nature and witness the most scenic views of Kerala. Spot the local flora and fauna along the way. The backwaters are also a major fishing center in Alleppey, and you can watch the locals in action or even try your hand at catching fish.
4. Hosdurg Fort
Built by Somashekara Nayak, Hosdurg Fort is among the many legendary forts belonging to the Ikkeri dynasty. Popularly known as the Kanhangad Fort, the impressive architecture of the fort lures history buffs and explorers.
You can also visit the nearby Nithyanandashram caves and the Karpooreshwara Temple. The holy caves were built by the sage Swami Nityanand and are internationally renowned for their architecture.
5. Kappil Beach
Kappil Beach is one of India's most beautiful golden sand beaches along the blue waters of the Arabian Sea. The pristine beach is ideal for basking under the sun and strolling. Due to high currents, swimming along the beach is not advisable.
You can enjoy trekking at the nearby Kodi Hills and take a boat ride at the backwaters. Couples can enjoy watching the gorgeous sunset at the beach and soak in the romantic vibe of the setting.
What to do in Bekal
Bekal is a laid-back town, where you can catch a glimpse of the rustic village life in Kerala. Abundantly blessed with natural beauty, it is one of the top places to visit in Kerala. It is a great place to relax and refresh your mind away from the hectic routine of life.
The town is lined by forts built on hillocks and you can visit them all, including the staggering ruins of Chandragiri Fort. Explore the local culture at Nileswaram cultural center controlled by the Department of Archeology. The town also has several picturesque beaches where you can click Insta-perfect pictures as you de-stress amidst nature.
For an ultimately rejuvenating experience, you can book an authentic aromatherapy massage at the local spas. Food in Bekal is wholesome and healthy, as it is cooked with farm-fresh ingredients. You must indulge in local steamed and fried preparations like Puttu, Idli, Idiyappam, Fish fry, Fried bananas, and Bhajji. The authentic Kerala cuisine comprises refreshing delicacies such as Payasam, Pickled mango, Coconut water, and Toddy (a local brew).
About Mysore
Mysore is located in the state of Karnataka. The opulent city is a popular tourist destination in South India and there are plenty of places to visit in Mysore for avid travellers. It is well-known for its majestic architecture and also referred to as the 'City of Palaces'. The rich culture and heritage of Mysore allures tourists from across the globe.
Mysore is an upcoming center of the commercial activity of IT companies of India. Besides professionals, it is frequently visited by history lovers and nature enthusiasts. Mysore is also renowned as the seat of traditional Ashtanga Yoga and you can attend sessions at acclaimed yoga schools across the city.
Mysore to Bekal road trip offered by Mysore Wheels is a treat to all your senses. The calm and relaxing vibe of the city makes your trip memorable and enlivening.
---
No matter if on a weekend away, a business trip or a family vacation, Mysore Wheels can accommodate your budget and style with our up-to-date selection of leading brand models. Our affordable comprehensive car rental services are here to help you get around Bekal in comfort and ease.
Mysore Car Rentals
Rating
Brand Name
Route
Mysore to Bekal Car Rental